TEEN INNOVATION MENTORSHIPS
YOUR COLLABORATIVE ADVANTAGE
From launching a product to launching a movement, NextUs mentors work with you from idea to impact.
Experience. Resources. Insights.
Conspiring for your success.
Individualized Instruction for Changing the World.
NextUs Mentorships connect you with subject-experts and facilitators who have been where you are and done what you want to do.
Each session is a collaboration allying your vision and objectives with experienced perspective, tools, and resources. Whether over a month or across years, your progress is our promise.
There are infinite projects and possibilities of what to explore and accomplish.
Here are just a few:
StartUp PowerUp 
Take your product or business idea from sketch to success.
Discovery 
Expand human knowledge through science, research, and technology.
Social Impact

From poverty to racial justice, find your cause, and be the change you want to see.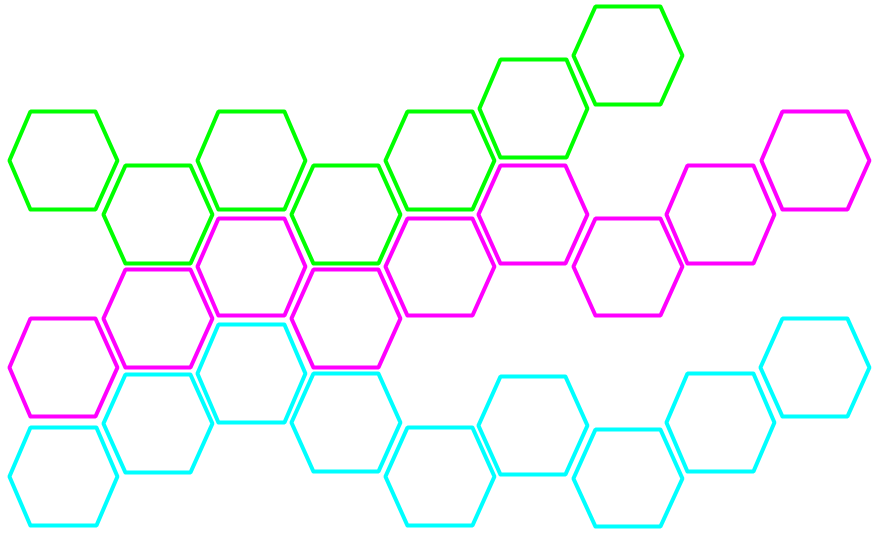 RESOURCES
You'll assemble a future-proof tool-kit of tools, resources and access, because no one but you will be creating your tomorrow.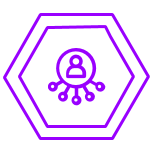 PORTFOLIO
Create a platform for projects, content, impact, and whatever else you want to share with the world.
Because you're more than just one thing.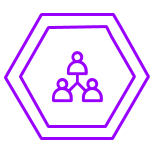 NETWORKING
Build the professional and collaborative community of professional change-makers and global youth who you'll conspire with for years to come.
A few members of our network…